The Phantom of the Opera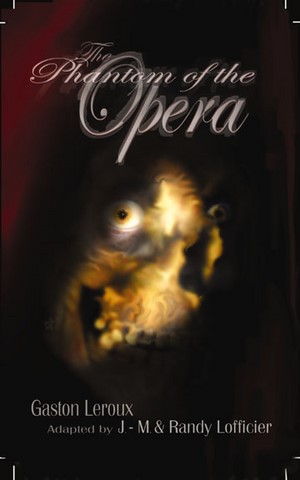 THE PHANTOM OF THE OPERA - UNABRIDGED & ILLUSTRATED
by Gaston Leroux
adapted by J-M. & R. Lofficier

cover by Dave Taylor

US$24.95/GBP 16.99
5x8 tpb, 384 p.
ISBN-10: 1-932983-13-9
ISBN-13: 978-1-932983-13-5

Paris, 1881. A mysterious wraith-like being is terrorizing the Opera, blackmailing its directors and murdering those who dare challenge him. Young diva Christine Daae is abducted. Can her lover, Raoul de Chagny, assisted by the mysterrious Persian, the only man to know the Phantom's identity, uncover the secret of the trafic figure who lurks beneath the famous monument ?

This classic 1911 novel of suspense and terror has been entirely retranslated and is now unabridged and uncut. This edition also includes a new story about Erik's past by J.-M. & Randy Lofficier and a portfolio of 45 all new b&w illustrations by famous international artists.